Usolo Outfitters. Refined Casual Wear. Individual Styles.
Automatic 25% Off Applies on ALL TAGS! Extended and Expanded Sale is Still On Now! 
You Didn't Hear It From Us!
Great jeansI love these jeans so much! I actually lost a bunch of weight and want to buy another pair but my size is sold out so I hope you will re stock more!!! They are THE BEST!

Christine J.
Great product as well as reasonably priced.Happy with my purchase.Roc was a pleasure to converse with.All the best!!!

Ron L.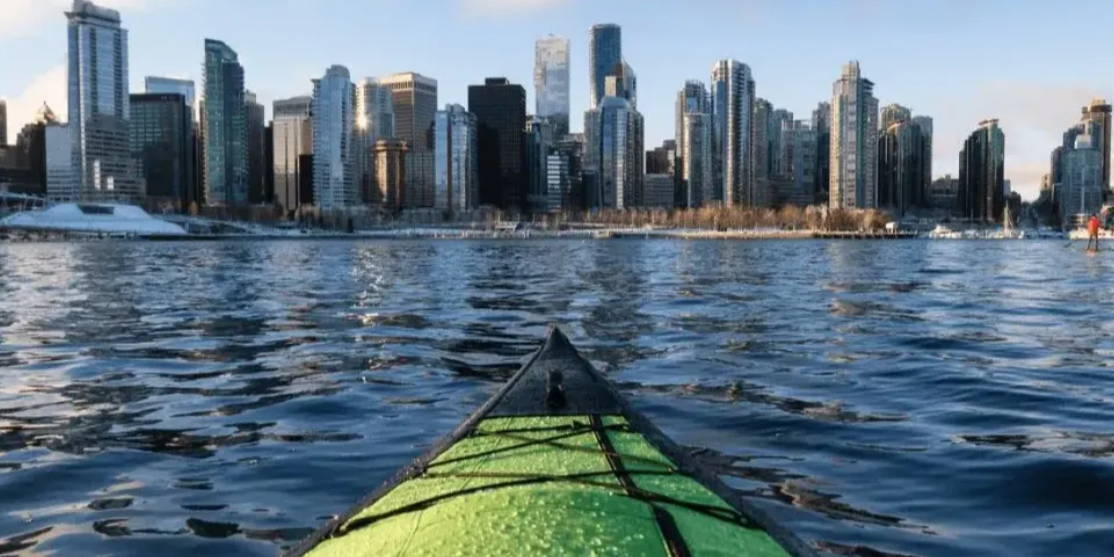 Curated in Vancouver.
Made in Turkey.
Usolo Outfitters' priority is to provide
unique solutions to struggles our customers face in their daily lives and to support ethical practices throughout our supply chain
to make quality clothing that lasts.