Best Seller Winter Outfits for Women
Get Now 50% Off Your Purchase [Code: Fall] - Sitewide and Limited with Stocks!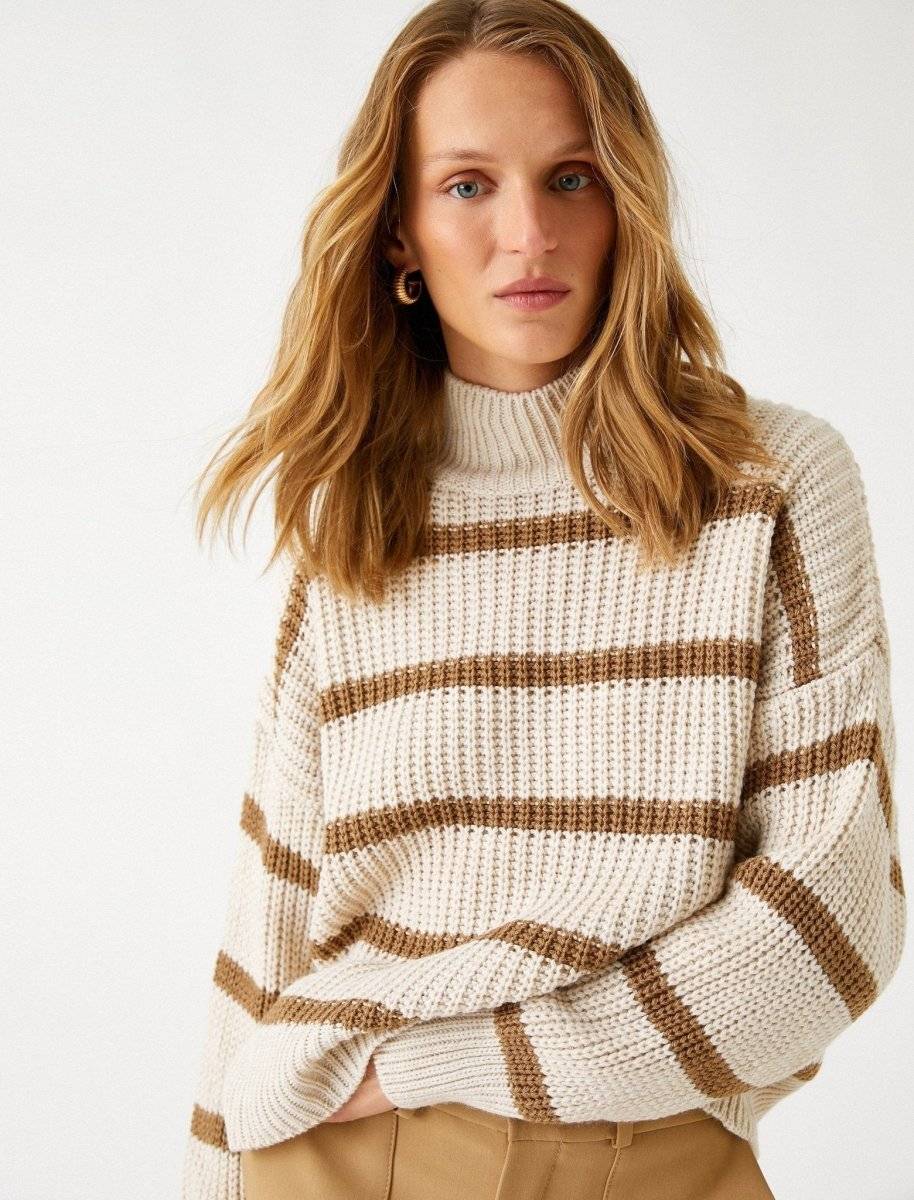 Look your best in our modern and distinctive women's summer outfits 2023. Usolo Outfitters women's collection includes the best curated styles that bring modern cuts, comfort, and great styling directly to you!
Usolo Outfitters hand-selected women's collection offers women's streetwear clothing that fits your everyday active lifestyle. Our modern women's fashion is full of a range of looks — from edgy yet casual streetwear to work suits to loungewear. Essential separates in neutral color combinations are sure to bring you joy with every wear. We feature comfortable and sustainable fabrics that include recycled cotton and polyester blends, organic cottons, modal, rayon, and ramie. Each hand-selected piece is chosen for its unique combination of modern cut, style, color, and fabric.
Curated in Vancouver.
Made in Turkey.
Usolo Outfitters' priority is to provide
unique solutions to struggles our customers face in their daily lives and to support ethical practices throughout our supply chain
to make quality clothing that lasts.
Want to Receive Special Deals? Or, Questions?