Best Selling Winter Outfits for Men
Get Now 15% Off Your Purchase [Code: Fall] - Sitewide and Limited with Stocks!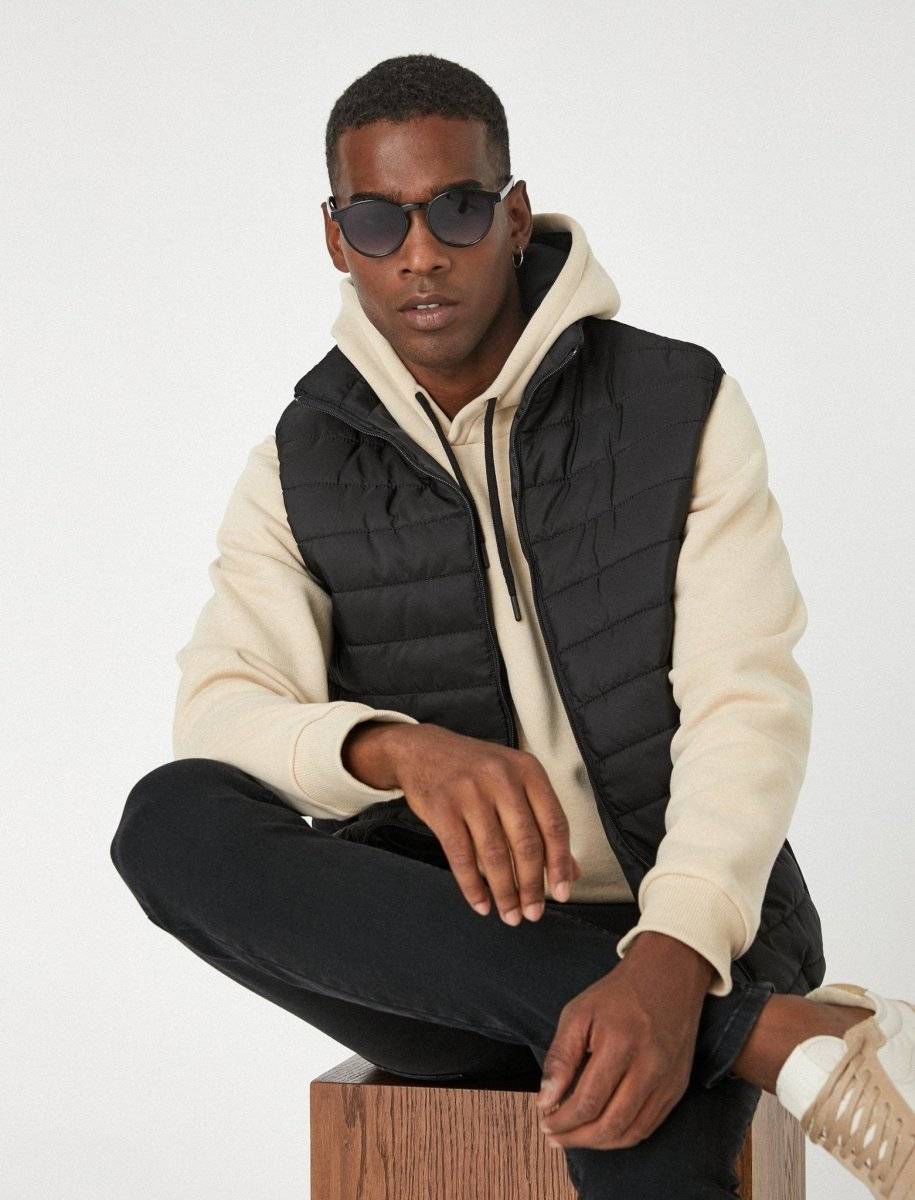 Look your best in our modern and distinctive men's summer outfits 2023. Usolo Outfitters men's collection includes the best curated styles that bring modern cuts, comfort, and great styling directly to you!
Our timeless looks offer guy's streetwear that blends effortless comfort and style. Each of our pieces is hand-selected for contemporary cuts and high-quality fabrics. Our exclusive brands and conscious labels make shopping for the latest in refined casualwear simple. Usolo Outfitters is committed to bringing you men's casual clothing that fits your active lifestyle!
Curated in Vancouver.
Made in Turkey.
Usolo Outfitters' priority is to provide
unique solutions to struggles our customers face in their daily lives and to support ethical practices throughout our supply chain
to make quality clothing that lasts.
Want to Receive Special Deals? Or, Questions?